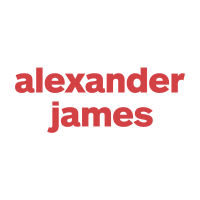 Strong analytical and commercial acumen
North Shore Location
Love for forecasting and data
Our client is a renowned NZ business who have recently created an opportunity for an experience Analyst to join their growing team. This is a vital role that will support the vision and strategy of the business and help drive value through the next phase of growth. The role will involve you partnering directly with a number of stakeholders at various levels across the business.
The Role

Reporting to the Head of Finance you will be responsible for -
Board reporting
Scrutinising the monthly accounts
Budgeting/forecasting to ensure cashflow visibility
Investor Relations - building the investor presentations and helping with the narrative around the results. Tracking key performance indicators etc
½ year annual accounts - pulling together the operational aspects of the business i.e. what has been happening in the various regions, key performance indicators
Trend and market insights analysis
Helping out operationally on various day to day matters. Business case reviews for new providers, providing commercial inputo assist the Sales and Marketing Teams
Mergers and acquisition project related analysis
Bank covenants
Key Skills And Requirements

Exceptional excel/database skills
Excellent Communication skills
Bachelor Degree in Finance, business, commerce, and/or accounting is preferred
Strong stakeholder management skills and ability to present reports to management
1 to 3 years experience in corporate finance, investment banking, corporate treasury or equivalent finance experience
Strong analytical and strategic problem solving
Able to work in a changing environment and be able to build credibility across a business