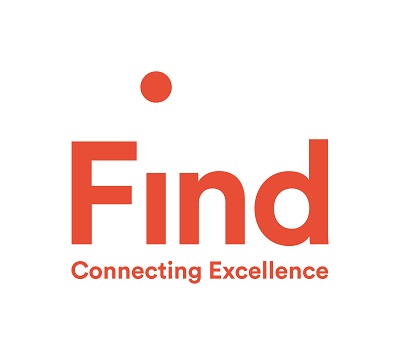 Our client is one of NZ's most well-established financial services providers who are industry leaders and known for their positive and flexible working culture.

The Role
This position will initially be for a 9 + month fixed term contract with the potential for an extension or permanent conversion in the future. You will be involved in all aspects of finance support - including P&L control, monthly financial accounting, management reporting and analysis. Also included within this role will be the review and production of quarterly, half-yearly and annual group, statutory and regulatory disclosures.

Successful applicants will need to demonstrate:

Strong financial and management accounting skills.
A good understanding of banking products.
Strong proven spreadsheeting and data analysis skills.
Excellent business writing skills, with the ability to be both clear and concise.
Excellent verbal communication skills - particularly the ability to influence and negotiate with senior management.

To be considered for this role you must be a qualified accountant and have experience within a financial services institution or a professional services firm with a financial services focus.

This position will suit someone who is technically solid and curious with the mindset to challenge, question and advise.

What's in it for you...

This is a fantastic opportunity to be working for an impressive, experienced and high performing team. Salary $115k.

For a confidential discussion please call or email Chris Martin on 021 137 8205 or chris.martin@findrecruitment.co.nz or Simon Rooney on 021 858 919 or simon.rooney@findrecruitment.co.nz