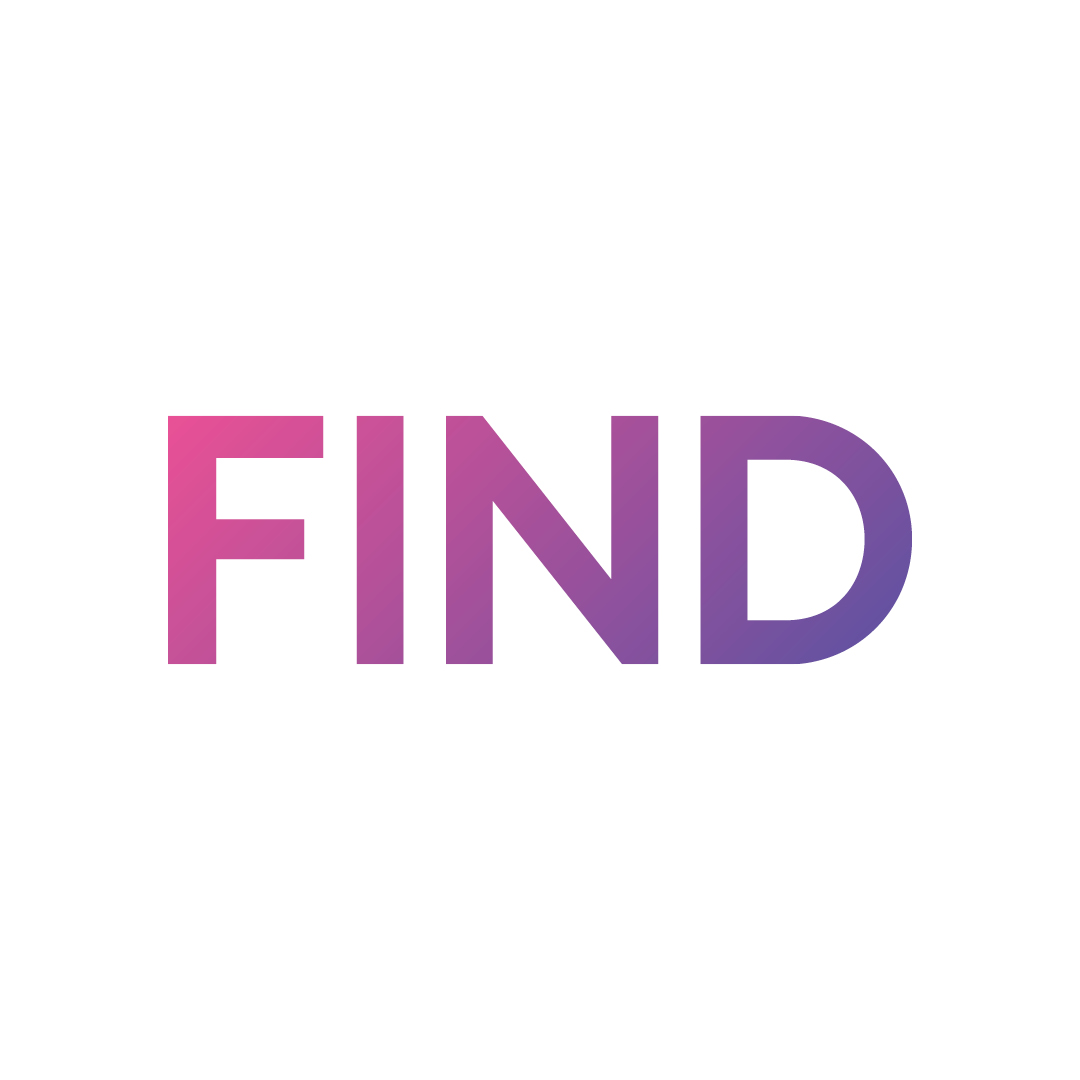 The Company:

Instantly recognisable Fund Management business operating across New Zealand. They are innovative in the way they work, and are passionate about leading by their values everyday. They have a collaborative culture, and high performing teams across the business.



The Role: 

Reporting to the Head of Fund Management you will be responsible for supporting business unit in accounting and reporting activities. 

You will provide support by ensuring daily unit pricing and month end requirements are completed in an accurate manner to support reporting.

You will also contribute to the end to end process improvement, and support auditors from time to time. 



Requirements: 

- Experience in derivatives is preferred 
- Proven experience in Fund Accounting
- Excellent communication skills 
- High attention to detail 


If you would like to have a confidential conversation, please call Lilly on 0273756623 or alternatively email lillian.phillips@findrecruitment.co.nz.