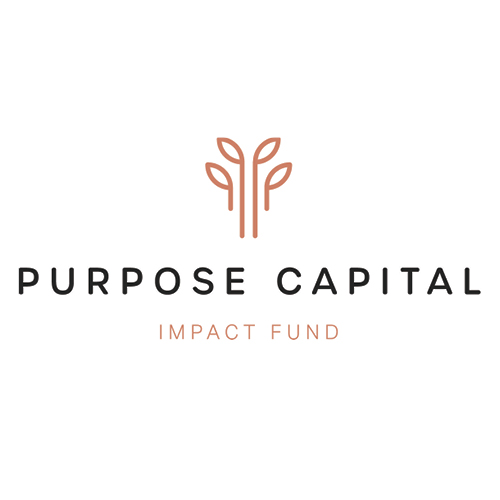 Purpose Capital is the largest impact investing fund in New Zealand having reached its First Close target of $20 million.
Purpose Capital is seeking to raise $30 million to create a diversified portfolio of debt and equity impact investments. The Fund will invest in innovative solutions to social and environmental issues that can serve as models enabling impact at scale.
Purpose Capital Limited is the manager of the Purpose Capital Fund (purposecapital.co.nz), and the employer for this role.
Senior Analyst 5+ years $84 to $87k
The Senior Analyst will be part of a tight team comprised of the Executive Director, Director of Impact and Junior Analyst. As such, this is an ideal role for someone looking for a challenging and highly varied role. Your personal values will align and support the values of the Fund and you are highly motivated to use your technical and commercial skills to learn about and drive social and environmental change. You'll understand that a 'profit only' "business as usual' approach is increasingly unsustainable and you have experience with and knowledge about various aspects of social and/or environmental change. You'll play a key role in identifying and analysing investment opportunities and supporting their success and you'll be highly motivated to be at the forefront of developing impact investing in New Zealand.
This is an analytical role, but there's an expectation that you have broad commercial experience so that your analysis and judgement is not just technical. You will come to the role keen to learn about packaging complex impact investment deals that require blended finance, and how to assess, measure and manage impact. You will take on leadership for delivering core parts of our business requirements and are excited to identify diverse founders and companies who are overlooked by traditional investors. Expect a wide variety of challenges as the needs of the fund and portfolio companies grow. There will be a lot of opportunities to develop your commercial, impact and investment management skills.
The role will be based in Tauranga, New Zealand.
Skills and experience
Ideally you will have many of the following:
Strong interpersonal ability - works well in a team, with founders and a wide range of stakeholders.
Real comfort with excel, creating forecasts, valuations and analysis of accounts.
Experience with social and/or environmental change and programming. A true curiosity about how change happens.
Strong writing and research skills and preferred comfort with legal and investment documents.
Smart with a heart, highly motivated to bring your analytical and strategic thinking abilities to enable quality investment decision making.
Ability to self-organise, make decisions and deliver results.
Ideally experience with the primary and/or housing sectors.
5+ years post-graduation work experience, ideally in a corporate finance practice or an investment bank or other similar financial institution.
But that's the ideal list. More than anything we need someone who is values aligned, inspired and hard working and who has:
Good analytical thinking.
Real world commercial experience.
Passion for social and environmental change.
Good verbal and written communication skills.
Curiosity, a willingness to learn, and a sense of humour.
We strongly encourage applications from diverse candidates.
Please send a C.V. and cover letter to admin@purposecapital.co.nz