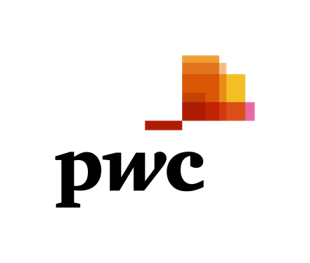 A career with PwC gives you a distinct opportunity to work with market-leading private businesses, public-sector organisations and government agencies to help solve important problems. In our highly skilled environment, you'll be enabled by cutting-edge technology and a culture of self-disruption, allowing you to do the best work of your life.
We are looking for an experienced External Auditor to join our Napier Financial Assurance team. This is a great opportunity with the added benefits of a quieter lifestyle, next to no commute and to work with a broad range of clients, with a particular focus on the Agricultural industry and private clients.
Who are we?
We're a team of trusted business advisors who work alongside our clients and build long lasting relationships that create value. Our people are what make us the leading professional services firm in New Zealand - full of energy, challenge, and opportunities. Our values are at the centre of who we are; it decides the way we think, who we employ and how we work.
As a Senior Associate within Financial Assurance you will be taking an in-charge role with audit teams on engagements across a variety of industries.. You will be an integral part of maintaining the trust and confidence in your clients' systems or financial information. You will work directly with clients and teams, understanding clients' businesses, checking compliance with policies and procedures, testing internal controls and substantiating financial information.
You'll be at ease interacting with people at all levels in our firm and demonstrate a solid commitment to providing exceptional client service. You will be encouraged to really get to know the people you are doing business with making it easy to form meaningful, valued client relationships. We'll help you develop and broaden your skills, with the opportunity to take on more responsibility and advance your career.