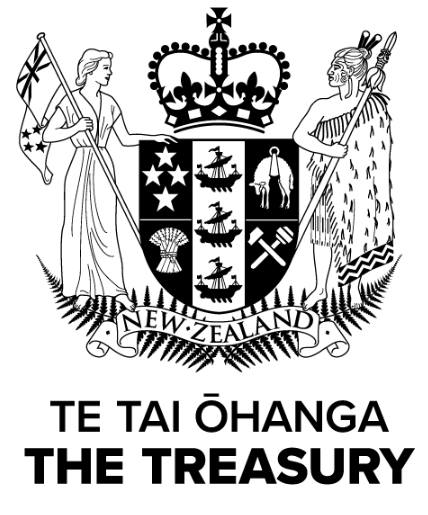 Help us strengthen New Zealand's macroeconomic frameworks and build our macroeconomic capability.

Play a significant role in shaping the future direction of New Zealand's macroeconomic frameworks
Spearhead and supervise interesting policy and analytical projects
Be part of a supportive team and contribute to a range of macroeconomic and fiscal policy analysis and advice

Te Tai Ōhanga - The Treasury is the New Zealand Government's lead economic and financial advisor. Our vision is to raise living standards for New Zealanders.
We are undertaking a work programme that seeks to respond to the challenges facing macroeconomic stabilisation policy - driven by low interest rates and weak inflation and demand pressures - that emerged since the GFC and have been exacerbated by the COVID-19 economic shock. The work programme will provide opportunities to head up policy advice, deliver projects, engage with stakeholders and take on project management responsibilities.
We are on the lookout for an exceptional Senior Analyst to play a key role in coordinating and delivering this exciting work programme. The role will include a mix of fronting and delivering work as well as coaching and achieving results through others. We welcome diversity and would love applicants from a broad range of backgrounds.
To be successful, you will bring:

Interest in and passion for macroeconomic policy. Formal training in economics or experience providing macroeconomic policy advice is highly desirable.
Experience in bringing together clear policy advice on complex topics under high levels of uncertainty
The ability to coach other team members through difficult policy and analytical questions to support them to find their own solutions
A collaborative approach and the ability to work with closely with both specialist and non-specialist colleagues
Strong written and verbal communication skills, and the ability to communicate complex issues and concepts clearly and succinctly
The ability to manage relationships both inside and outside the Treasury to reach a consensus on complex issues.
We pride ourselves on the quality of our staff and understand the importance of fostering a working environment where excellence is recognised and where staff are encouraged to develop their own talents and potential. The Treasury values diversity amongst its employees and encourages a positive work life balance so talk to us about flexible working.
If you would like further information on the role, or if you wish to apply please click here or contact the Macroeconomic and Fiscal Policy manager at Renee.Philip@treasury.govt.nz.
Applications close - Monday 1 March. All applications must be made online.