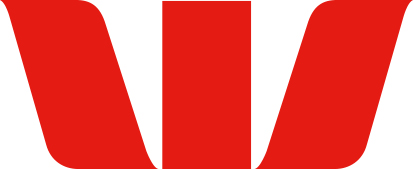 Executive Financial Adviser - Private Wealth based in Wellington

Do you want to help people realise their dreams?
Do you want to work for an iconic New Zealand bank that's committed to helping New Zealander's prosper and grow by giving advice when they need it most?

Our Executive Financial Advisers are part of a team that is truly innovative, integrated and growing. As a senior member of the Wealth team you will not only be responsible for providing Wealth advice to our most influential clients but will also be instrumental in continuing to develop the wider Wealth team.
We have been independently recognised as the best Private Bank in Australasia for customer service, and aim to help others to achieve their goals; helping in good times and bad. In addition, our investment partner BTNZ were awarded Fundsource Funds Manager of the year. We continually invest in our Private Wealth business to provide market leading support and tools.
Your personal and professional development is important to us and at Westpac, we can offer you a unique career path with a range of tools that will allow you to learn and develop and truly help your customers achieve their financial goals. We offer flexibility, and all the support you need to take the next steps in your financial planning career with Westpac.
To be considered for this role, you will need to demonstrate the following attributes
Commitment to giving the best financial advice and a customer centric approach to your role
Ability to drive deep and enduring customer relationships
Exceptional communication skills
Proven skills in sales and business development in the affluent markets and high net worth clients
Strong commercial acumen and an ability to build long term relationships with referral partners and customers


And The Following Qualifications

A minimum of five years experience in the provision of financial advice to individuals and ten years in the finance industry in general
Authorised Financial Adviser (essential)
Relevant tertiary qualification (essential)

Join Westpac, one of New Zealand's most respected brands. We will offer a competitive salary, comprehensive employee benefits and development opportunities in return for your efforts.
For more information, please get in touch with Tasha.patel@westpac.co.nz
Please note we are happy to answer your questions but we do not accept applications by email.