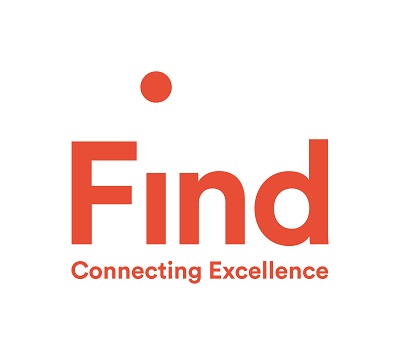 TSB is proud to be a 100% independently NZ owned Bank and proud to see the results of their efforts invested back into New Zealand. TSB has strong corporate values and work together as a One Team community encouraging every employee to have a voice and be an active participant in the bank's success.

Due to an internal promotion, TSB has engaged Find Recruitment to recruit the Head of Treasury position to join the leadership team managing a team of Analysts and Portfolio Managers. The Treasurer ensures TSB's balance sheet risks are managed efficiently and effectively in-line with regulatory and internal requirements. The Treasurer has multiple stakeholders including the Executive Leadership Team, Board of Directors, credit rating agencies, RBNZ and financial market participants.

Responsibilities include:

Management of the bank's liquidity and funding risks inline with regulatory requirements.
Development and execution of appropriate liquidity portfolio management strategies.
Execution of any wholesale funding issuance.
Ownership of the Funds Transfer Pricing framework.
Asset and Liability management including managing the banks interest rate risk and continued development of the banks market risk framework.
Development and implementation of the Banks Capital Management policy.
Capital allocation and optimisation.
Ensuring appropriate treasury dealing procedures and delegations are in place.
Monitoring market and regulatory developments.
Ownership of the Bank's Treasury Management System.

We are looking for an experienced Treasurer with a minimum of 5 years working in a banking, finance or treasury role. The successful candidate will have knowledge of investment portfolio strategy, banking, financial instruments and general knowledge of NZ banking regulatory requirements.

Strong leadership skills are essential with demonstrated experience in high level strategic thinking. In return you will work for a successful, collaborative and well-respected organisation who aim to create remarkable experiences for their people and customers.

If you are interested in being considered for this position, please apply now or call Kiri Brooks at Find Recruitment on 021 437 436 for a discreet conversation.

Kiri Brooks
Find Recruitment
021437 436
kiri.brooks@findrecruitment.co.nz