Keep increasing the value provided to an expanding membership base
Achieved by engaging with members in ways relative to who they are, where they are and what they do
Delivered through an independent collegial network of financial markets professionals
INFINZ has three areas where we are focusing discretionary effort:
Sustainable finance education to build capacity and in particular upskilling around Climate Related disclosures
Increasing the number of women in senior leadership positions within the financial services ecosystem
Increasing engagement with Māori and Pasifika
INFINZ (the Institute of Finance Professionals NZ Inc.) was formed from the merger of the NZ Society of Investment Analysts Inc. (NZSIA) and the NZ Society of Corporate Treasurers (NZSCT) on 9 May 2002.
1976
(3 December)

NZSIA incorporated, with the first stated object being "to maintain, improve and develop standards of the Securities Industry"

1979
(March) first issue of the NZSIA journal, the forerunner of the INFINZ Journal
1982
(December) Best Corporate Communicator Award inaugurated (announced at the Society's AGM) - the forerunner of the INFINZ Awards program
1988
(19 May) the NZSCT was formed, the stimulus being the floating of the N.Z. dollar in March 1985, creating risks, then unfamiliar to corporate treasurers
2002
(9 May) INFINZ formed from merger of NZSIA and NZSCT with almost 600 members
2010
(May) INFINZ Awards Dinner attended by a then record 514 guests, The Minister of Commerce Simon Power makes several important announcements on the reform of NZ's securities market legislation including the establishment of the Financial Markets Authority.
2013
(March) 700 members
2013
Young Finance Professionals Group launched
2015
(August) 1000 members
2016
(September) 1300 members
2016
Half of membership under 40 (20% in 2012)
2016
(May) the first Distinguished Fellowship was awarded to Sir John Anderson at the INFINZ Awards Dinner, attended by over 800 guests
2016
(November) INFINZ Conference - over 400 registrants (2011: 200)
2017
INFINZ Emerging Leaders Group developed
2018
(March) INFINZ partners with Young Women in Finance
2018
(November) INFINZ Conference - over 400 registrants
2018
Membership reaches 1600 members
2019
Membership reaches 1800 members
2020
INFINZ Virtual Conference - over 600 registrants
2021
INFINZ reaches 1900 members
2021
Female membership exceeds 600 (double that from 2017)
2022
Membership reaches 2100
Our Members
INFINZ currently has over 2000 individual members, with the membership doubling in the past six years. Members are of all age groups and hold a wide range of finance-related positions within the financial and capital markets ecosystem. Members include bankers, service providers, corporate issuers, lawyers in professional services firms, academics and students, corporate finance and those in professional accounting firms, broking and investment banking, investment management, and the public sector. Memberships are divided into age groups with event topics and content developed with the assistance of a committee assigned to each group made up of their own members.
Advocacy & Submissions
INFINZ is influential in shaping the legislation and regulatory structure of NZ's financial services ecosystem and was active in contributing to development of the FMCA and associated regulations which are now in force.
VIEW ALL SUBMISSIONS
BOARD & EXECUTIVES
The Board of INFINZ is indicative of the breadth of skill and experience within the membership of the Institute.
It currently represents every aspect of New Zealand's Financial Services ecosystem. The Board is elected for a term of two years to ensure continuity of governance.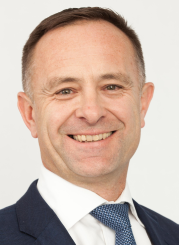 Mark Edwards
INFINZ Chair
Director, Institutional Sales
BNZ Markets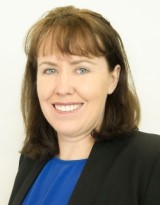 Leah Scales
Deputy Chair
GM Resources/CFO
Christchurch City Council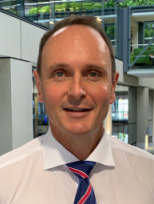 Andrew Bashford
Head of Sustainability, External Affairs & Strategy
Westpac New Zealand Limited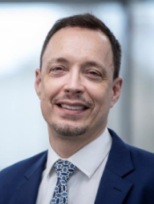 Stephan Deschamps
Chief Financial Officer
Freightways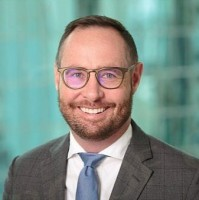 Will Goodwin
Head of Direct Investments
NZ Super Fund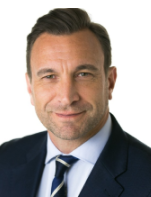 Kirk Hope
Chief Executive Officer
Business New Zealand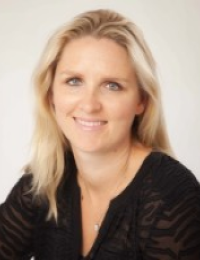 Sarah Minhinnick
GM Capital Markets Origination
NZX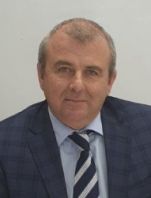 Tim Olphert
Head of Investor Sales
ANZ Markets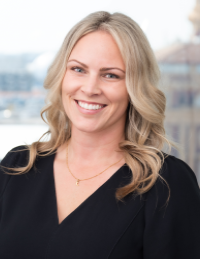 Mahina Puketapu
Chief Investment Officer
Tauhara North No.2 Trust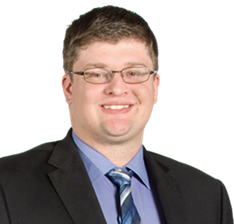 Stephen Ridgewell
Head of Research, Institutional Equities
Craigs Investment Partners
Jane Standage
Partner
MinterEllisonRuddWatts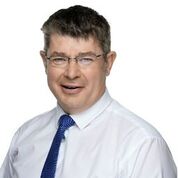 Andrew Woodward
CEO
CBA NZ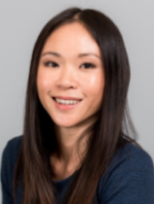 Mei Zi Ho
INFINZ First Director
Research Analyst, Nikko Asset Management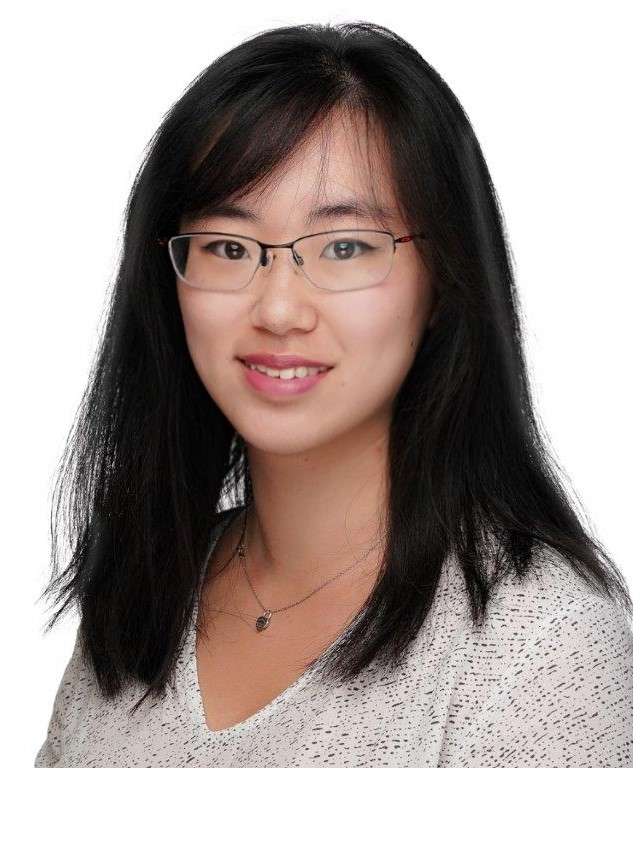 Cindy Yin
INFINZ Observer
Manager, Transaction Services, PwC
FELLOWS
Equally of note are the INFINZ Fellows, members who have at least ten years relevant industry experience, have been in senior positions or senior executive positions for at least five years and whom have made a significant and valuable contribution to the industry.
INFINZ Distinguished Fellows:
INFINZ Fellows:
Catherine Savage

David McLean
Garth Ireland
Linda Robertson
MJ Daly
Ross Pennington
Sir John Anderson (Deceased)
Rob Cameron (Deceased)

INFINZ Fellows:
Alison Gerry
Annabel Cotton
Anthony Quirk
Anthony Muh
Barry Lindsay
Bevan Wallace
Carmel Fisher
Clyde D'Souza
David Green
Deepak Gupta
Don Burtt
Fran O'Sullivan
Gary Swift
Gavin Walker
Gerald Naughton
Graeme Wong
Grant Paterson
Helen Moody
Ian Nield
James Miller
Jim McElwain
Sir John Key
John Loughlin
Lloyd Kavanagh
Louise Tong
Mahes Hettige
Maree Webster
Mark Butcher
Murdo Beattie
Neil Bradley
Neil Paviour-Smith
Philip King
Richard Boulton
Roger Kerr
Sara Double
Sarah Vrede
Scott St John
Simon Allen
Simon Power
Ted Reid
Trevor Janes
Brian Gaynor (Deceased)
ELG, YFP AND YWF COMMITTEES
Emerging Leaders Group (ELG) Committee Members - Auckland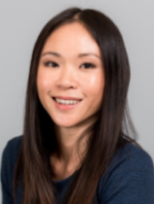 Mei Zi Ho - Chair
Research Analyst, Nikko Asset Management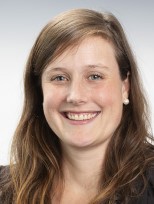 Daniela Bossard
Investment Director, Rangatira Investments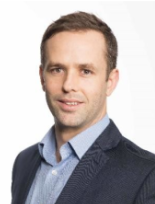 PJ Cairns
Director, Westpac Institutional Bank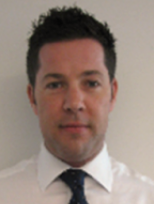 Ben Coleman
Corporate Sales, Westpac Institutional Bank

Nigel Grant
Head of Wealth Products, ASB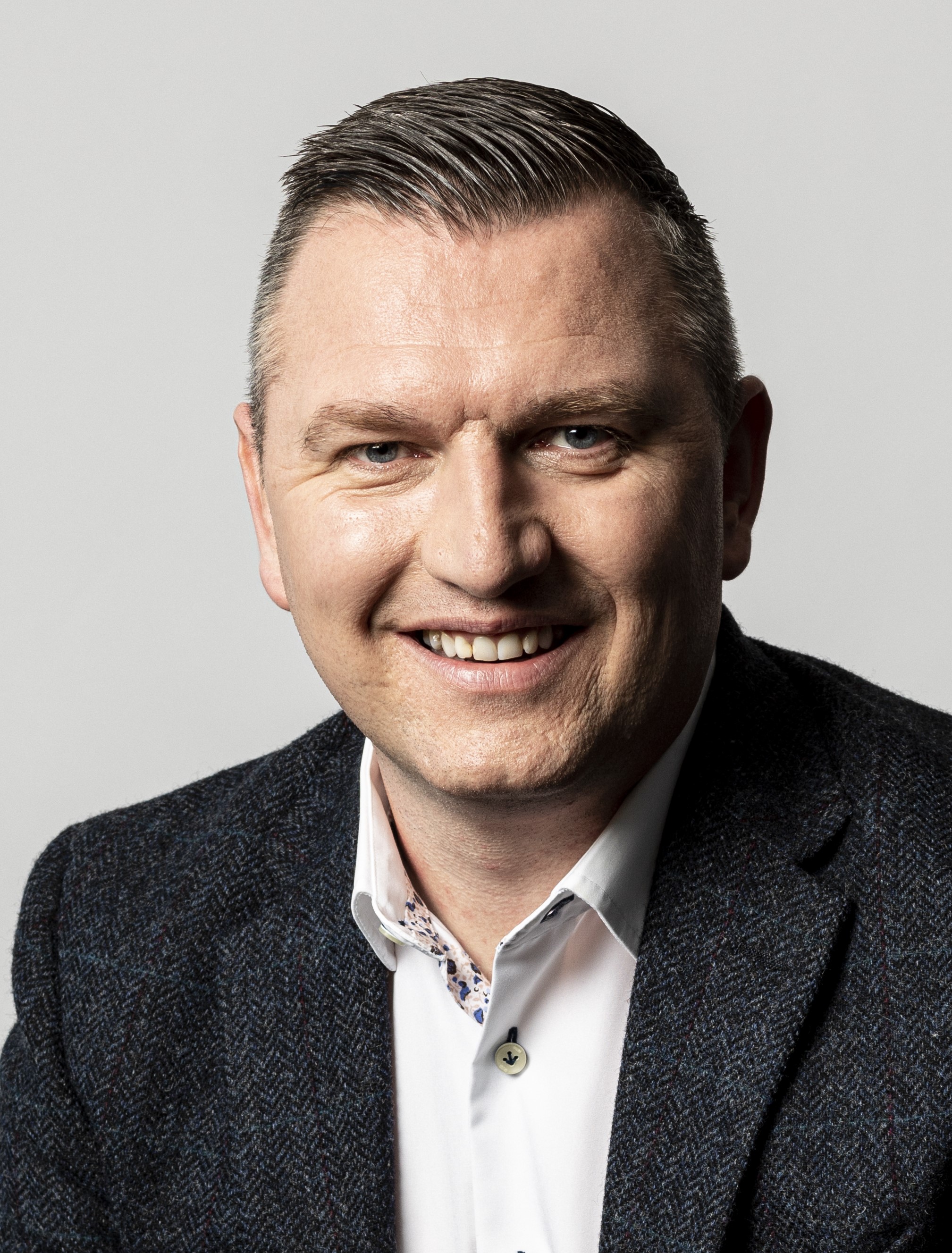 Lee Marshall
Managing Partner, Hunter Campbell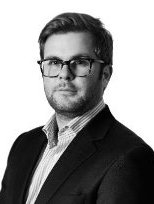 Richard Milsom
Manager, New Zealand Rural Land Company (NZL)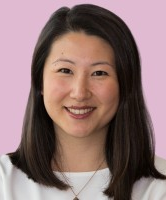 Annie Zhang
Director, Strategy & Business Design, Deloitte
Young Finance Professionals (YFP) Committee Members - Auckland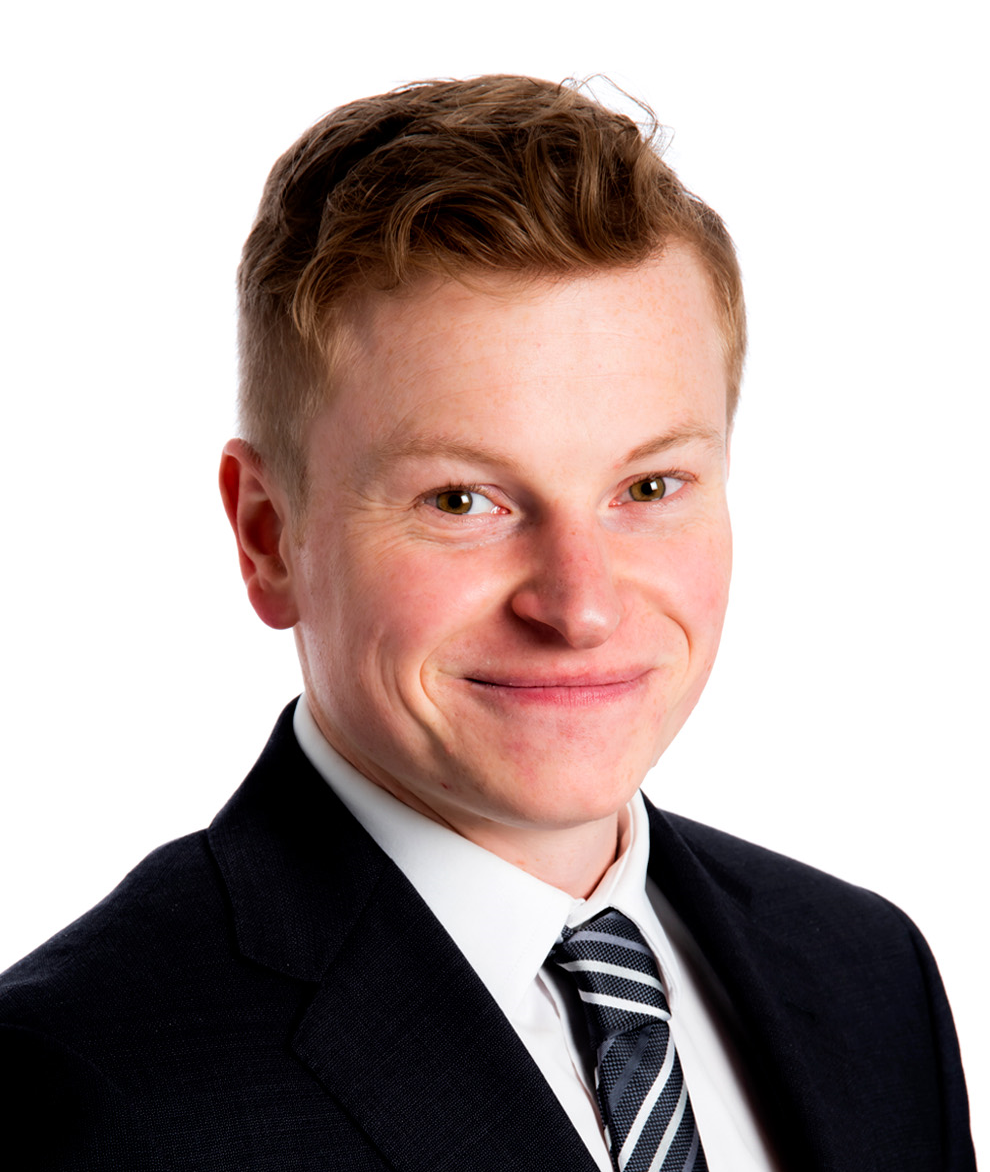 Tom Gray
Chair
Associate, Investment Banking, Macquarie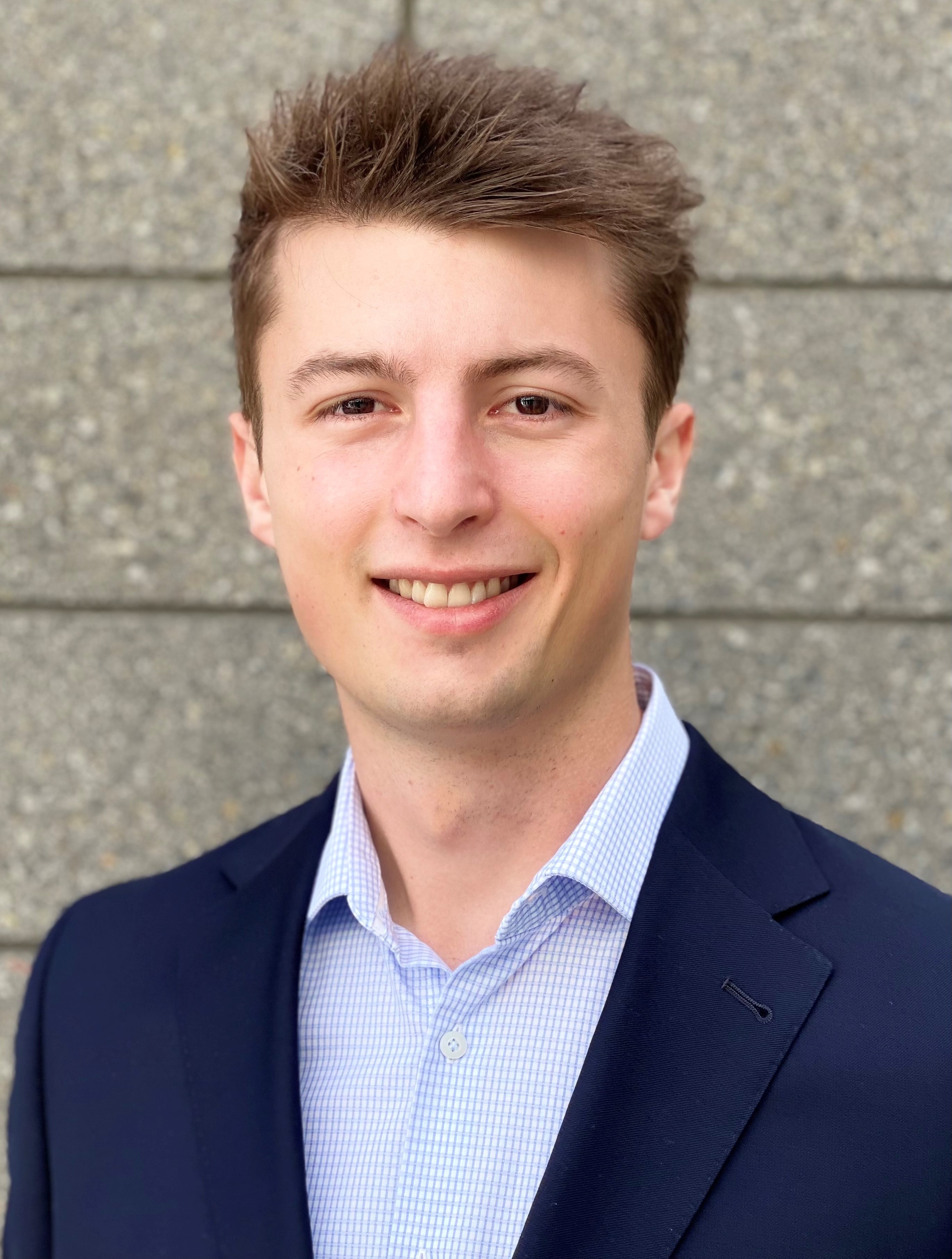 Lachlan Cook
Associate, Mafic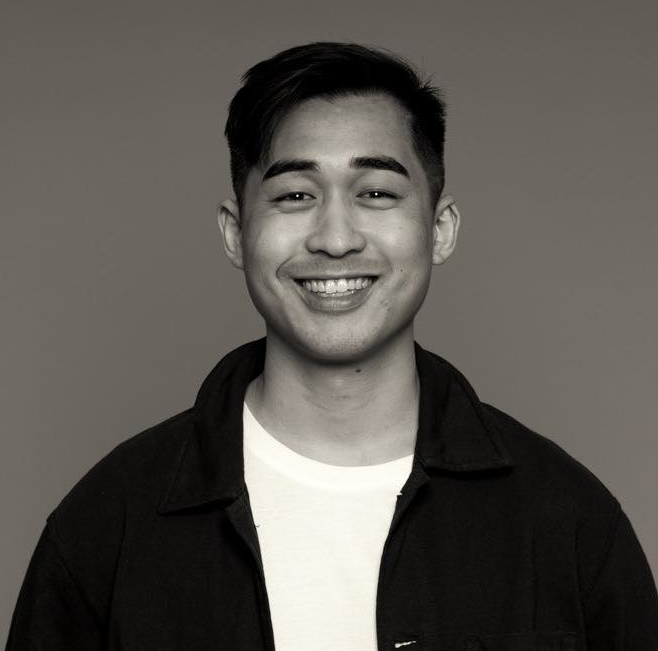 Alex Dam
Principal, Hillfarrance Venture Capital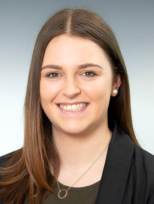 Katie Davis
Senior Markets Analyst, Reserve Bank of NZ


Michaela Hing
Manager, Loan Syndications
and Agency, ANZ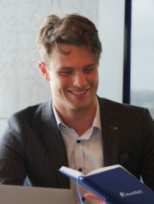 Lachlan Wallace
Trade Surveillance, Craigs Investment Partners
Young Finance Professionals (YFP) / Emerging Leaders Group (ELG) Committee Members – Wellington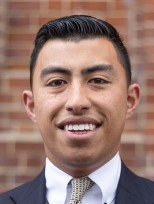 Lourdaiz Ah Chong
Equity Sales Trader, Forsyth Barr

Aliya Bacon
Manager, Short Term Funding, ANZ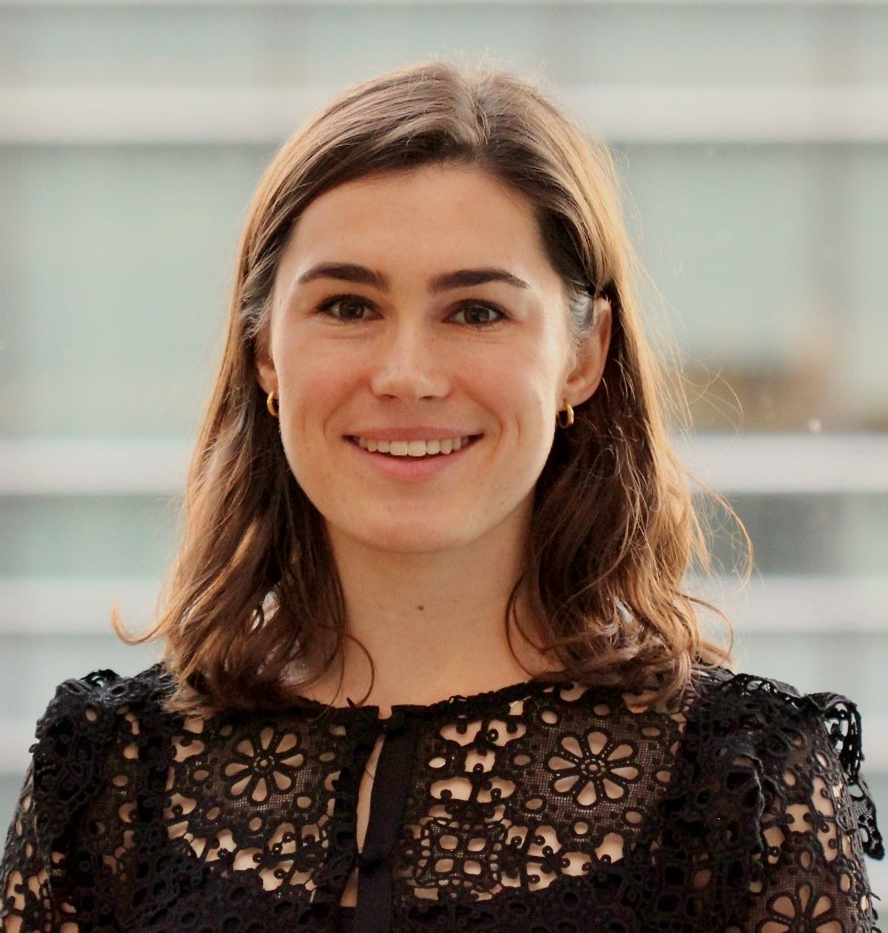 Kate Poskitt
Adviser, Market Intelligence & Analysis Team, RBNZ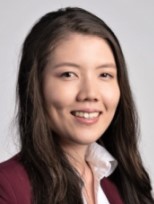 Mie Sasanuma
Investment Operations Manager, ACC
Young Women in Finance (YWF) Committee Members - Auckland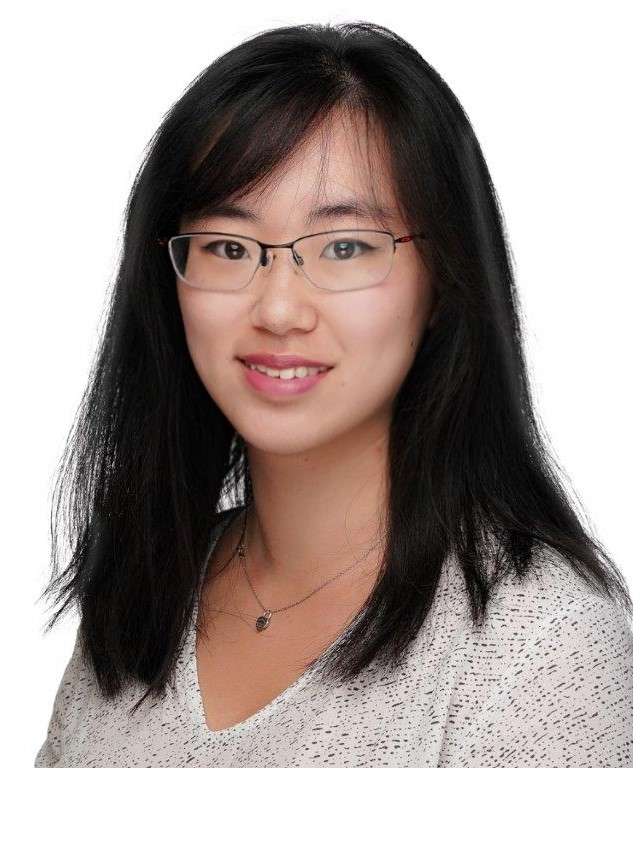 Cindy Yin
Chair
Manager, Deals Advisory, PwC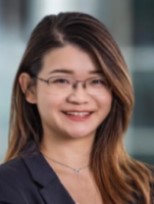 Jennifer Chee
Associate, Principal Investments, Jarden

Zenas Kim
Associate, Banking and Finance, Dentons Kensington Swan


Shelby McKendry
Associate Director, Industry & Innovation, ANZ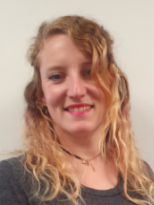 Anthea Phipps
Senior Associate, Partners in Performance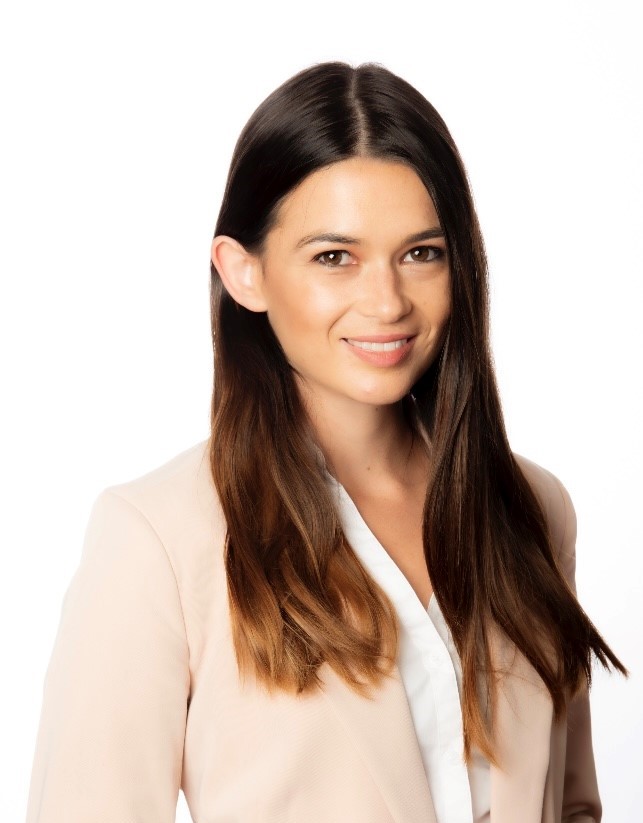 Amy Sparks
Associate Director, Corporate Finance, Deloitte
Young Women in Finance (YWF) Committee Members - Wellington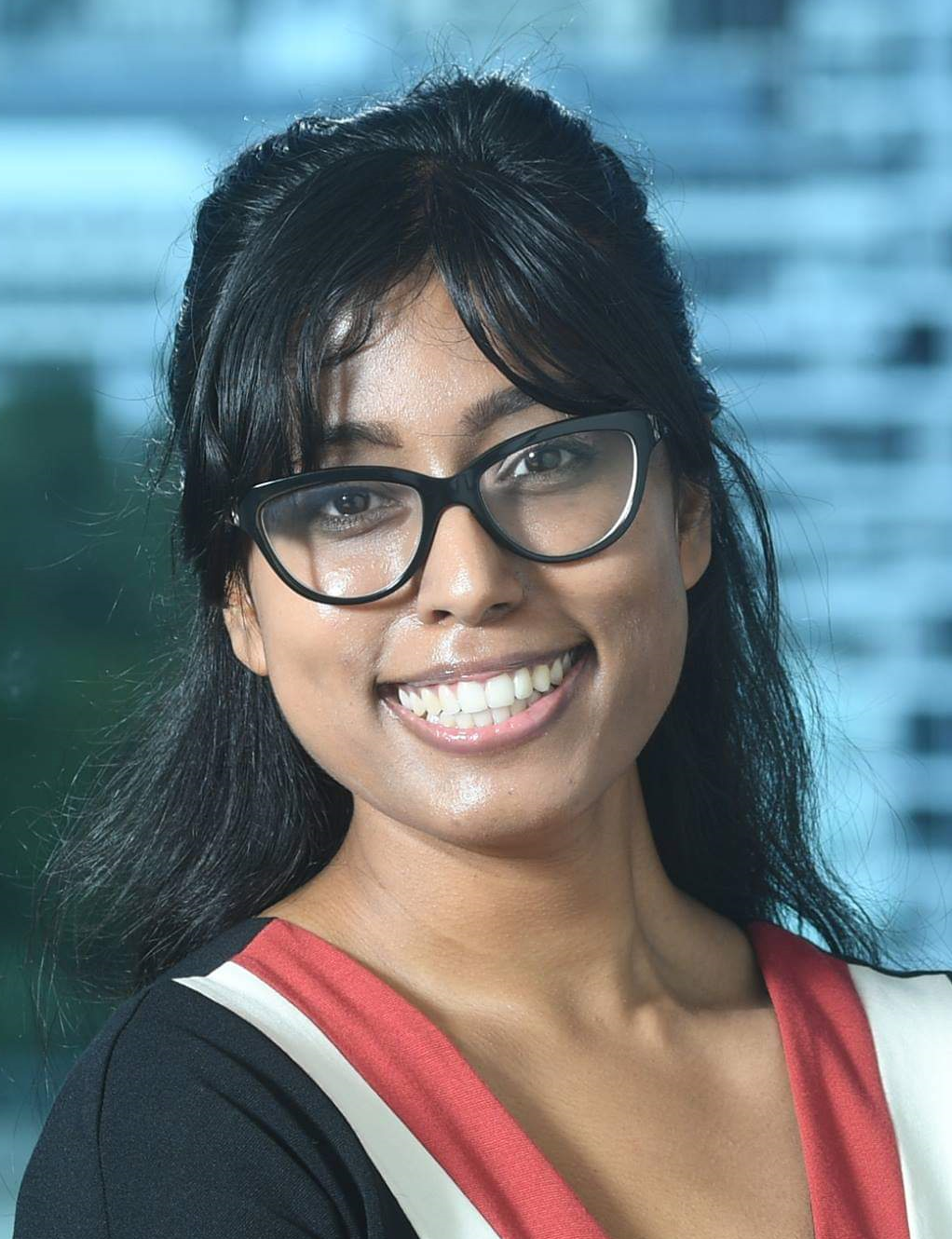 Madhura Banerjee
Chair
Resolution Adviser, RBNZ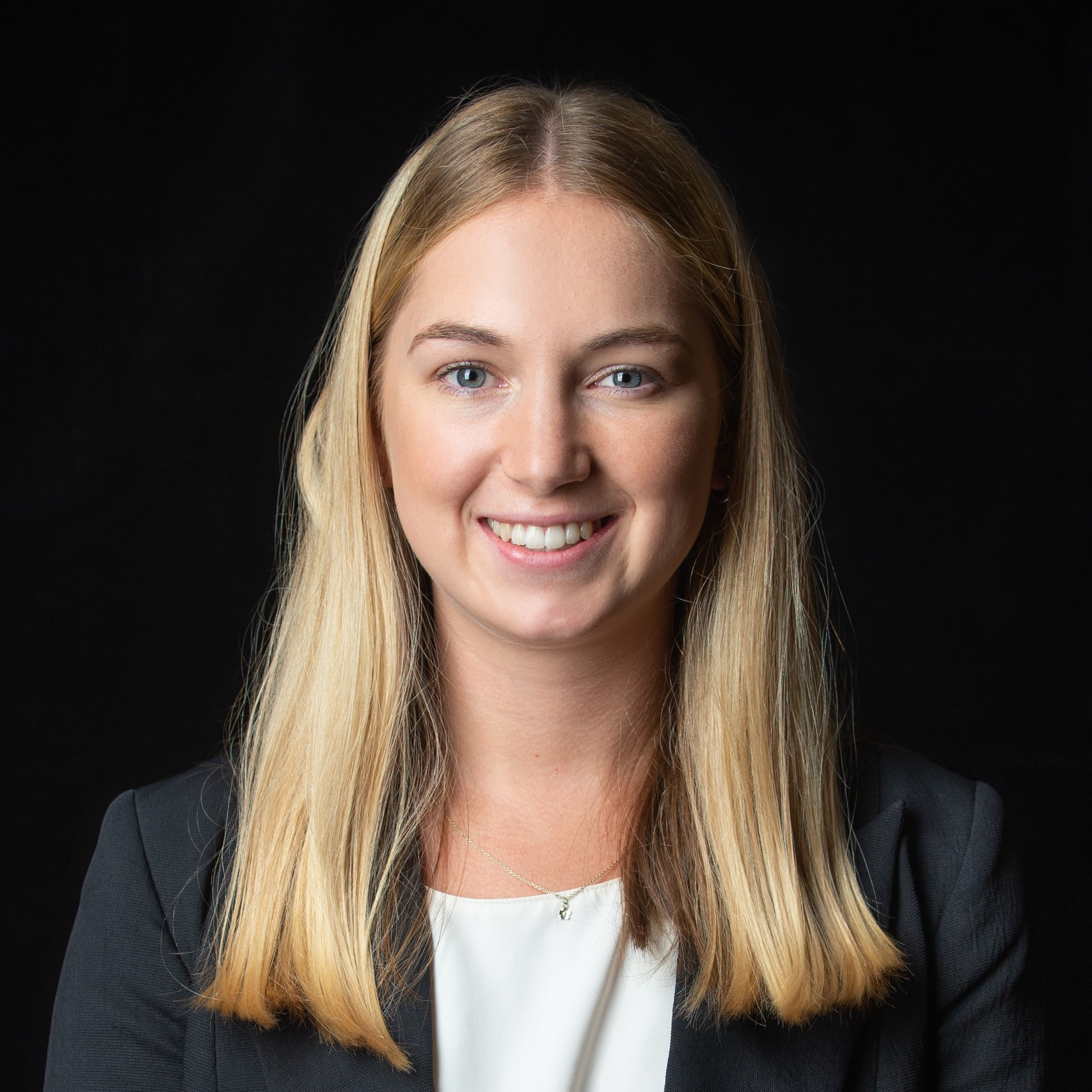 Rachel Malden
Investment Analyst, Pencarrow Private Equity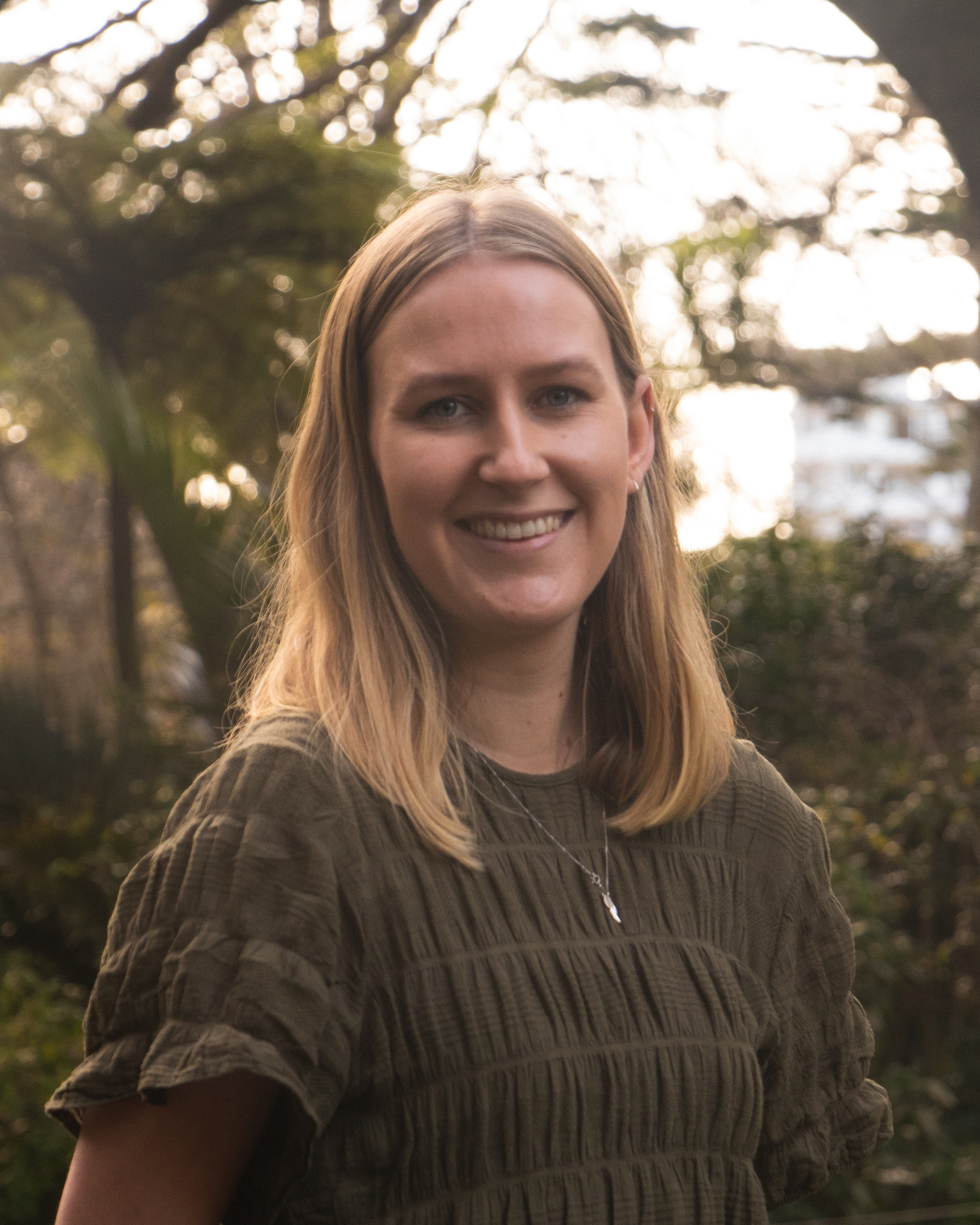 Laura Matthews
Analyst, Clare Capital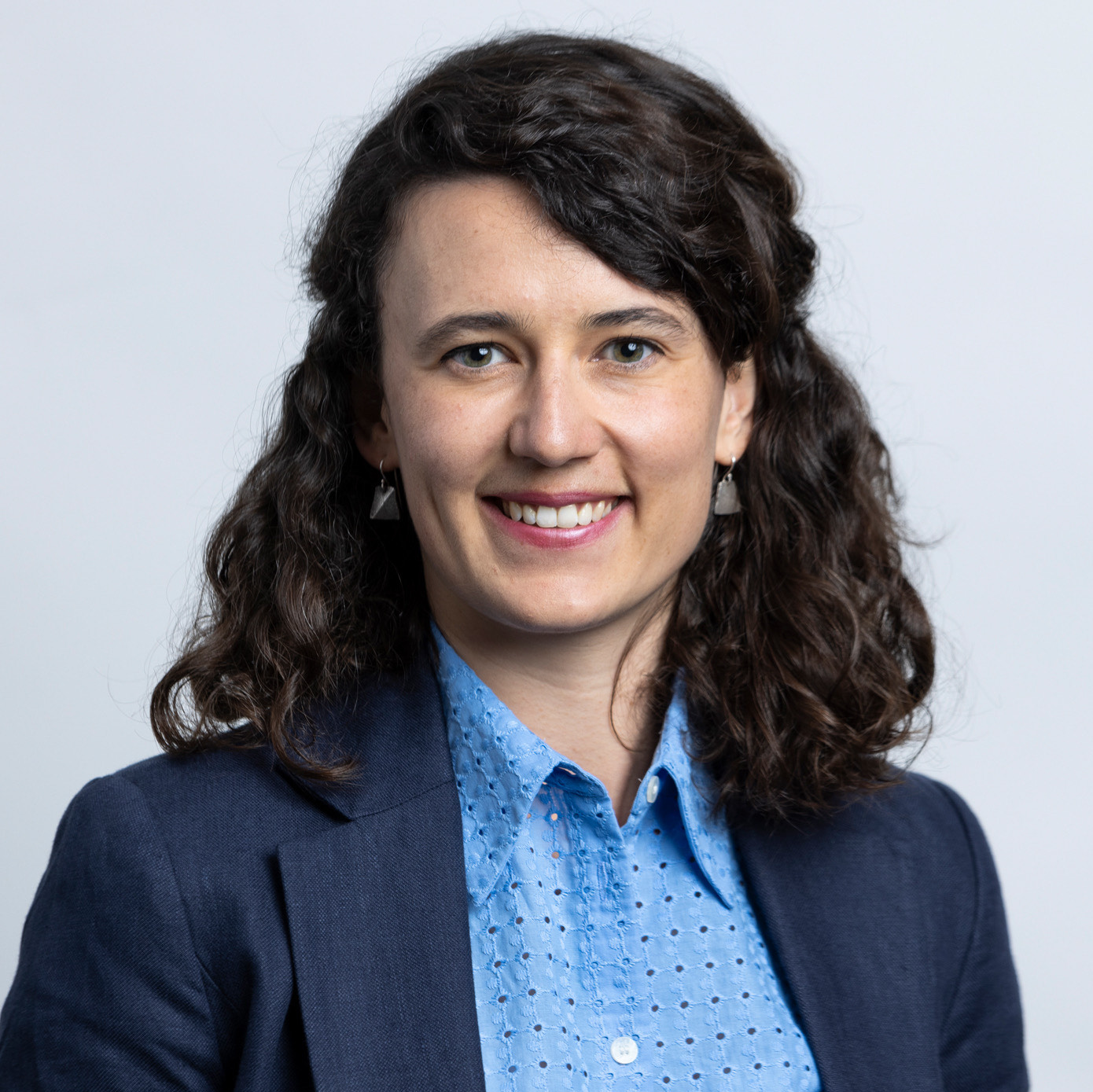 Sarah Novak
Manager, HRL Morrison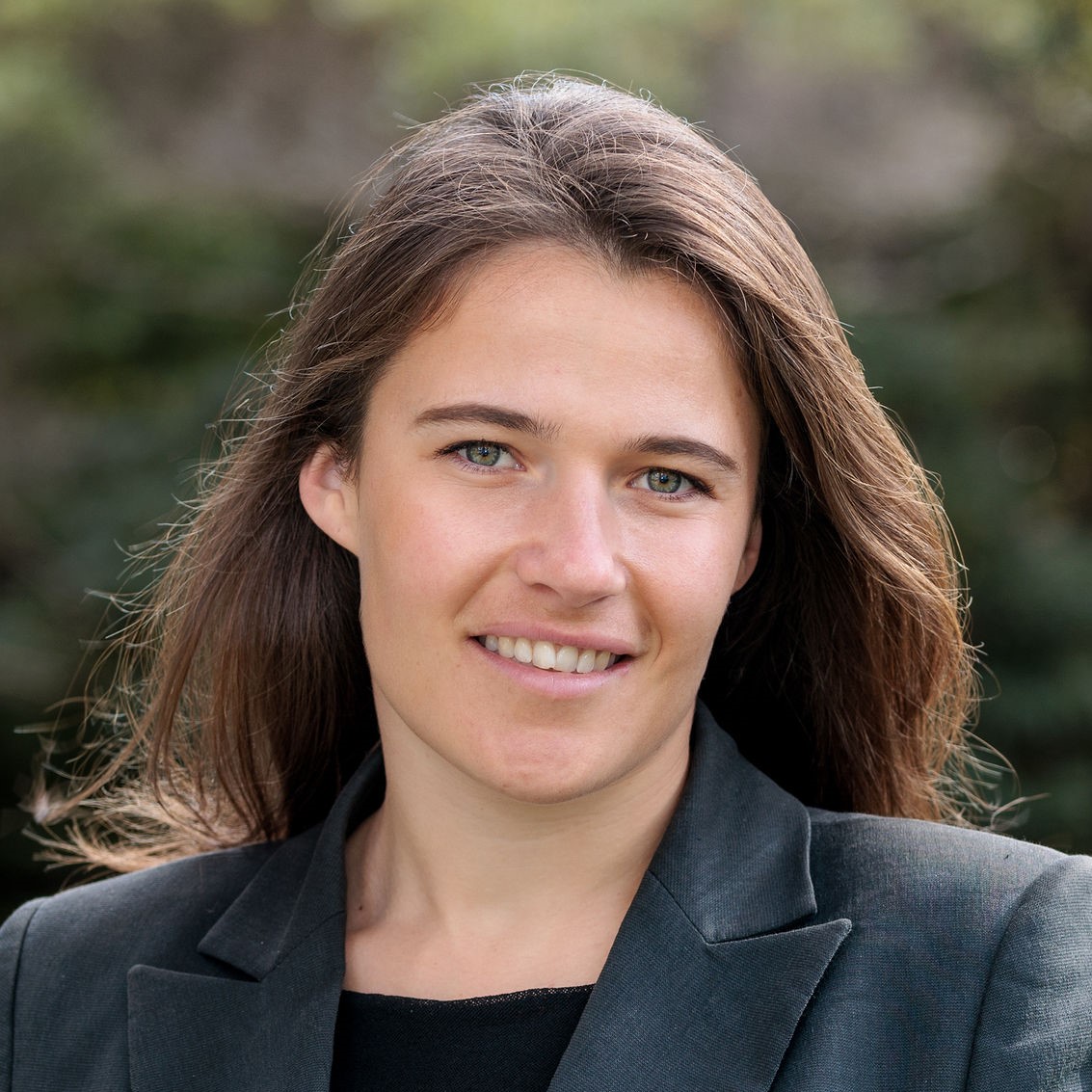 Isabelle Paul
Investment Analyst, NZ Green Investment Finance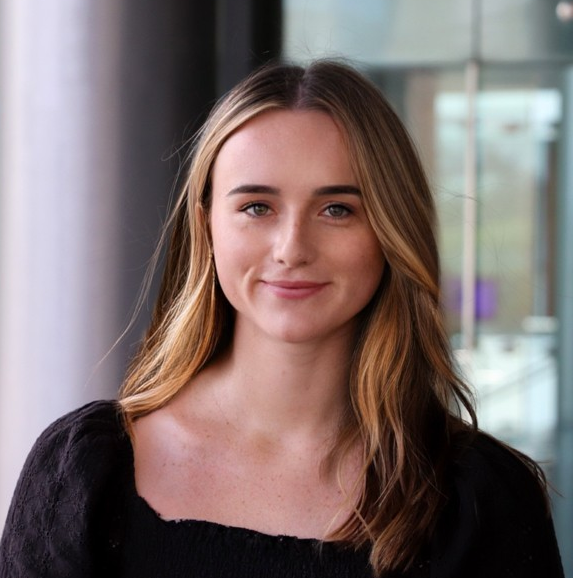 Melanie Quigg
Markets Analyst, Reserve Bank of NZ
Christchurch Committee Members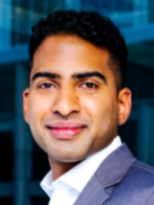 Daryn Govender
Chair
Corporate Strategy Manager, BNZ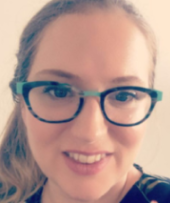 Kate Bainbridge
Foreign Exchange Manager, Markets, BNZ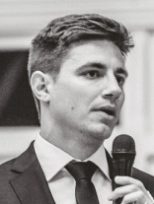 Lachlan Knighton
Head of Commercial Investment, Pegasus Health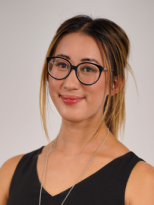 Amanda Ng
Senior Client Adviser, Fisher Funds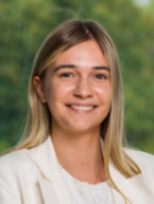 Kate Woolmore
Corporate Finance Analyst, Deloitte
AMBASSADORS
INFINZ Auckland Ambassadors:
ANZ - Kelly Robinson
Armillary Private Capital - Jai Goradia
ASB - Amandeep Kaur and Nicole Jackson
AT - Bhavya Barot
Avanti Finance - Michael Wetherell
Bancorp - Shuhan Xu
BDO - Tim Wills
BNZ - Carlie Mear
Cameron Partners - Zach Ryan
Chapman Tripp - Bianca Hawkins
Craigs Investment Partners - Lara De Wet
Forsyth Barr - Matt Montgomerie
KPMG - Jordan Stevenson
Macquarie Capital - Michael Smith
MUFG Bank - Michael Nelson
NZ Super Fund - Richard Li and DJ Govender
PwC - Tan Dosanjh
RBNZ - Jeremy Flett
Russell McVeagh - Richelle Go Ocao
Vodafone - Hamish Sutton
Waka Kotahi - Adrian Desilvestro
Westpac - Meghan Sarathy
INFINZ Wellington Ambassadors
BNZ - Claudia Clark
Deloitte - Lillian Zhu
EY - Dillon Balasingham
Greater Wellington Regional Council - Joshua Ebarle
NZX - Shivani Dutt
PwC - Sam Lees
Russell McVeagh - Julia Farrell
The Treasury - Adam Stachurski
Victoria University of Wellington - Oliver Fletcher
INFINZ STAFF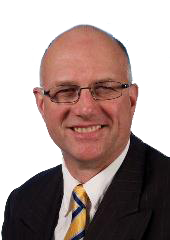 Jim McElwain
INFINZ EXECUTIVE DIRECTOR
Email: exec@infinz.com
Ph: 64 21 632 047
Jim McElwain joined INFINZ 16th January 2012 following a long career in the public and private sectors. Jim has undertaken a variety of advisory roles in Treasury, Southpac Corporation, PricewaterhouseCoopers, Ernst & Young and, more recently, Taylor Duignan Barry Limited and his own business, McElwain Consulting Limited.Jim is passionate about wholesale financial and capital markets and is excited about the opportunities ahead for INFINZ. Jim also has a strong personal interest in advocacy in the finance industry. In addition to being a Certified member of INFINZ and a former Board representative, he holds a Bachelor of Commerce and Administration (Hons) from Victoria University, and was awarded an INFINZ Fellowship in May 2022.
Our mission is to empower a more prosperous, inclusive and sustainable New Zealand, by improving the capability and effectiveness of the financial sector ecosystem and its members within it.
INFINZ has been established to promote the quality and standing of both the industry and its participants and to represent and advocate on behalf of its members to legislators, regulators and policy-makers, government and other professional/industry bodies.
INFINZ seeks to have its members recognised in New Zealand and internationally for their honesty, integrity and skill. INFINZ works for the benefit of the broader community of users of the financial ecosystem. In so doing INFINZ seeks to ensure the New Zealand financial and capital markets are relevant, efficient, well run and attractive to domestic and international investors and market participants.
We are recognised for our authority and influence to comment on all matters and issues relating to New Zealand's financial and capital markets to the appropriate authority.
Our ability to take a leading role in working with government, business and industry groups, regulators and policy-makers to advocate for improved and best practice laws and regulations in respect of New Zealand's financial services ecosystem.
Our willingness to require our members to commit to our Code of Ethics and Standards of Professional Conduct and our commitment to a strong Disciplinary process.
The high quality of our events, functions and conferences which offer formal and informal professional development and learning opportunities.
Our willingness to actively engage with education providers to ensure the appropriateness of the standards and content of academic qualifications applicable to the industry.