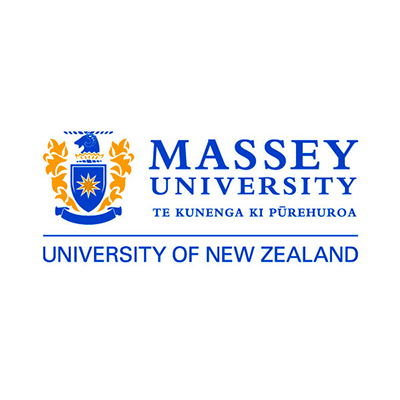 Massey University Internship Programme, Auckland
Massey Business School has run an internship programme for a number of years, connecting students with organisations and providing 'real world' experiences to complement their theoretical knowledge. This year we have a number of finance students seeking placements - they are top academic achievers with advanced oral and written communication skills. We are wondering if you would consider brining a talented Massey student into your workplace as an intern.
What the internship is -
There is considerable flexibility in the programme, but generally it:
Totals 180 hours in the workplace, usually 1 or 2 days per week, but it can be done in a block
Is unpaid - our focus is on learning, not earning, although paid internships can be accommodated
Contains a "learning agenda"
Balances the intern's learning goals and the specific work the organisation needs done
Promotes academic, career and/or personal development.
Tasks finance students have done during their internships include research, writing blogs, data analysis, competition analysis, and monitoring news and financial events. Many interns have gone on to full employment with their internship organisation, so having an intern provides a good opportunity to create a pipeline into future fulltime recruitment.
If you would be interested in learning more about the programme, please contact Associate Professor Kaye Thorn, k.j.thorn@massey.ac.nz or 094140800 x43395