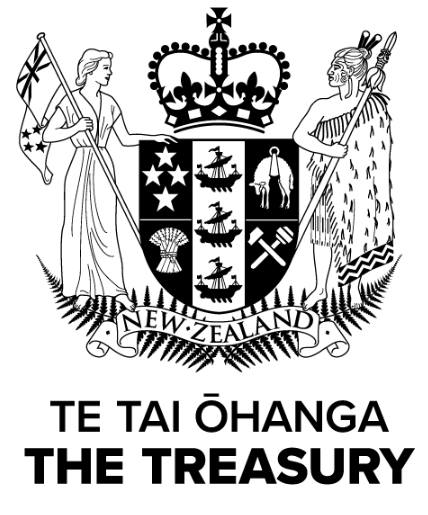 Be part of a supportive, passionate and high performing Treasury team focusing on critical policy reforms and influence changes that have real impacts on New Zealanders.

Shape significant economic and financial policy from a central government agency
Make a real impact on the wellbeing of New Zealanders
Opportunities to work on a range of interesting and important policy issues
Te Tai Ōhanga - The Treasuryis the New Zealand Government's lead economic and financial advisor. Our vision is to raise living standards for New Zealanders.
We have an opportunity for an Analyst/Senior Analystto join the Financial Market Policy team.
This team leads the Treasury's advice to the Minister of Finance on financial market policy. By joining the team, you will have the opportunity to:
Hone your intellectual leadership and analytical skills in a supportive and collaborative environment
Advise on the wellbeing and fiscal impacts of major economic and financial policies including KiwiSaver Settings, the Review of the Reserve Bank, Banking, and Insurance sector policy and regulation
Develop the government's role in managing a financial sector crisis by considering the role of overseas governments and regulators, for example the Trans-Tasman coordination of finance sector policy and risk management
Improve your coaching and leadership skills
Enhance your relationship management and interpersonal skills by working with industry stakeholders, Ministers and senior officials across public sector agencies. This will include the Reserve Bank, MBIE, and the Financial Markets Authority.
You'll need at least two-years' experience in developing policy advice, and additionally we're looking for someone who can bring:

Well-developed written and verbal skills with the ability to communicate complex issues and concepts clearly, succinctly and with influence
Solid critical thinking and analytical ability
Experience working collaboratively with others from a range of backgrounds
An ability to drive discussion and view issues from different perspectives.
An understanding of general economic or policy concepts, regulation, and/or financial theory would be useful, but advanced quantitative skills or direct experience in financial markets are not required.
We pride ourselves on the quality of our staff and understand the importance of fostering a working environment where excellence is recognised and where staff are encouraged to develop their own talents and potential. The Treasury values diversity and inclusive work practices amongst its employees and encourages a positive work/non-work balance so please talk to us about flexible work options.
Applications close - Monday 1 March. All applications must be made online.
Please click here for further detail or to apply, and for more information please contact Amy Billitt (amy.billitt@treasury.govt.nz).