Sam Direen
Treasurer - Housing New Zealand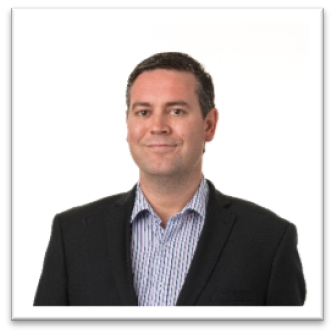 Sam joined Housing New Zealand in late 2017 to manage its treasury function, including its return to debt capital markets following a 19-year absence. His responsibilities involve leading Housing's approach to market as a developing issuer and coordinating the insurance programmes that apply to its portfolio of state houses.
Before Housing, Sam worked in the New Zealand Debt Management Office, focusing on funding strategy and execution, as well as investor and rating agency engagement for seven years. Prior to that, he spent several years as an economic and tax forecaster in the macroeconomic group of the New Zealand Treasury.
Sam has a B.Com (hons) and Graduate Diploma (both in economics) from the University of Canterbury and is a CFA Charterholder.